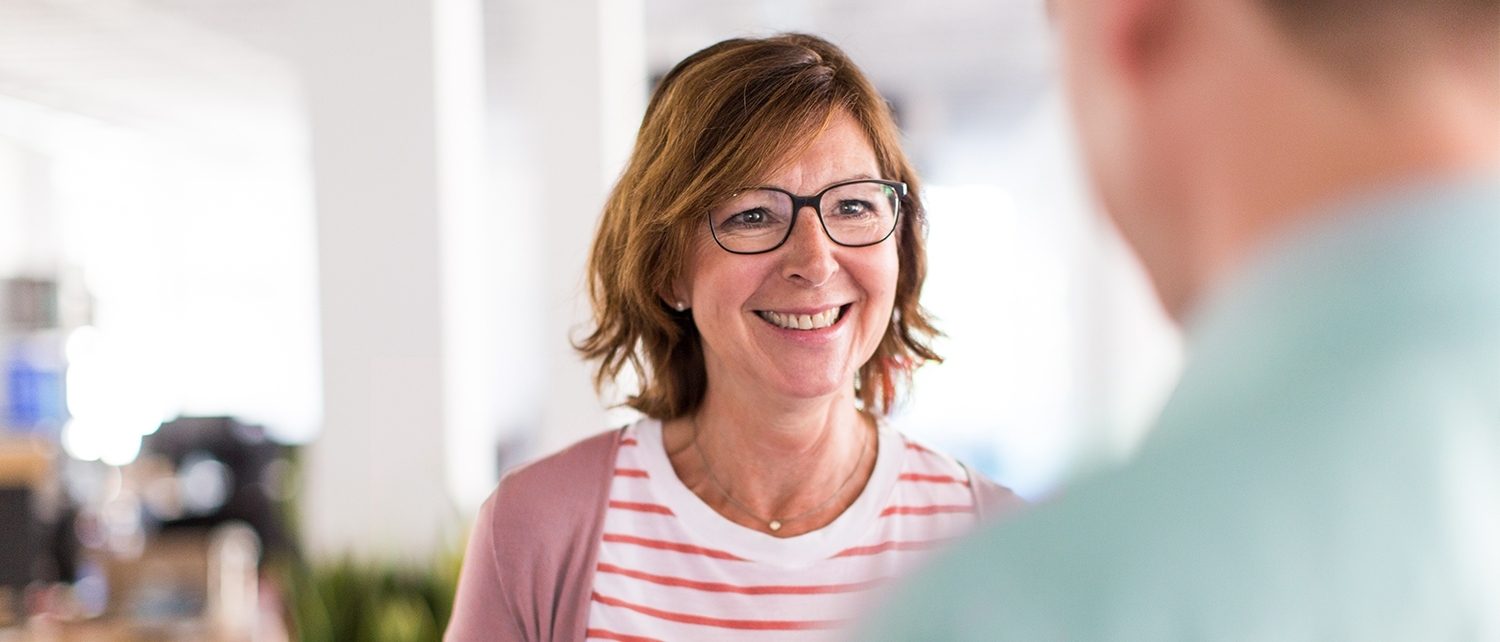 Defining the Future by Turning Aspirations & Goals into Realities & Outcomes
January is traditionally a time when we look ahead, with hopes and dreams for the new year. 2021 is no exception, and, while many of us have been in survival mode for the past 10 or so months, now is an opportunity to start fresh and set ourselves up for success going forward.
There is much to be optimistic about right now, but we can't just rely on positive shifts in our broader environment. We must act; be proactive.
We can look to great literature for guidance, as with the following passage from Lewis Carroll's "Alice in Wonderland."
When Alice comes upon the Cheshire Cat, they have this exchange:
"Would you tell me, please, which way I ought to go from here?"
"That depends a good deal on where you want to get to," said the Cat.
"I don't much care where–" said Alice.
"Then it doesn't matter which way you go," said the Cat.
"–so long as I get somewhere," Alice added as an explanation.
"Oh, you're sure to do that," said the Cat, "if you only walk long enough."
Doesn't this correlate perfectly with making New Year's resolutions? We can vow to be more active, get more organized, or save more money, for example, but if we don't define the path we're going to take to get to those goals, it's unlikely we'll reach them.
To put it in more modern terms than a 19th-century storybook reference, we can view the process of goal setting as using GPS. When we use GPS, we type in a specific address and it tells us which routes to take to get there. We may encounter roadblocks, recalculations, or detours, but the destination is unchanged, and eventually we'll arrive at a precise place.
At RecogNation, we employ a number of strategies when we begin our annual planning and set out to define our objectives.
Here's how we do it:
Create an overarching theme. While this isn't necessary, it does serve a purpose. For 2021, our theme is "Time to Climb." It doesn't just have a nice ring to it, it serves as an aspirational—and inspirational—mantra and visualization for everyone in the organization to align with. We know we want to continue to get back on that growth chain and what all of us do, day in and day out, contributes to the goal we intend to achieve at the end of the year.
Apply the S.M.A.R.T. philosophy. S.M.A.R.T. goals are Specific, Measurable, Achievable, Relevant, and Time-Oriented. They serve as guideposts and help us make the right decisions when we reach inflection points. Is does matter where we go; any path won't do. S.M.A.R.T. goals hold everyone accountable, as businesses, as leaders, and as individuals.
Set Objectives and define Key Results. These are called OKRs, and we use them in tandem with the S.M.A.R.T. philosophy. OKRs allow us to be more intentional about what success looks like. The Objectives and Key Results we set for this year define what we're all working toward and clearly articulate where we're going. We know everyone wants to know what journey we're on, and these are a step to inspiring performance, synching our efforts, and promoting a healthy, high performing culture.
As you embark on your own journey, make sure you know exactly where you want to go. Apply the S.M.A.R.T. goal principle. Print the end destination out or make it the wallpaper for your desktop – keeping it front and center at all times. The journey will never be easy. There will be detours and recalculations along the way. Accept those, but never lose sight of the end destination. Stay focused, diligent, and inspired! Through it all – you'll be amazed where you end up.
Cheers to a prosperous new year!
---