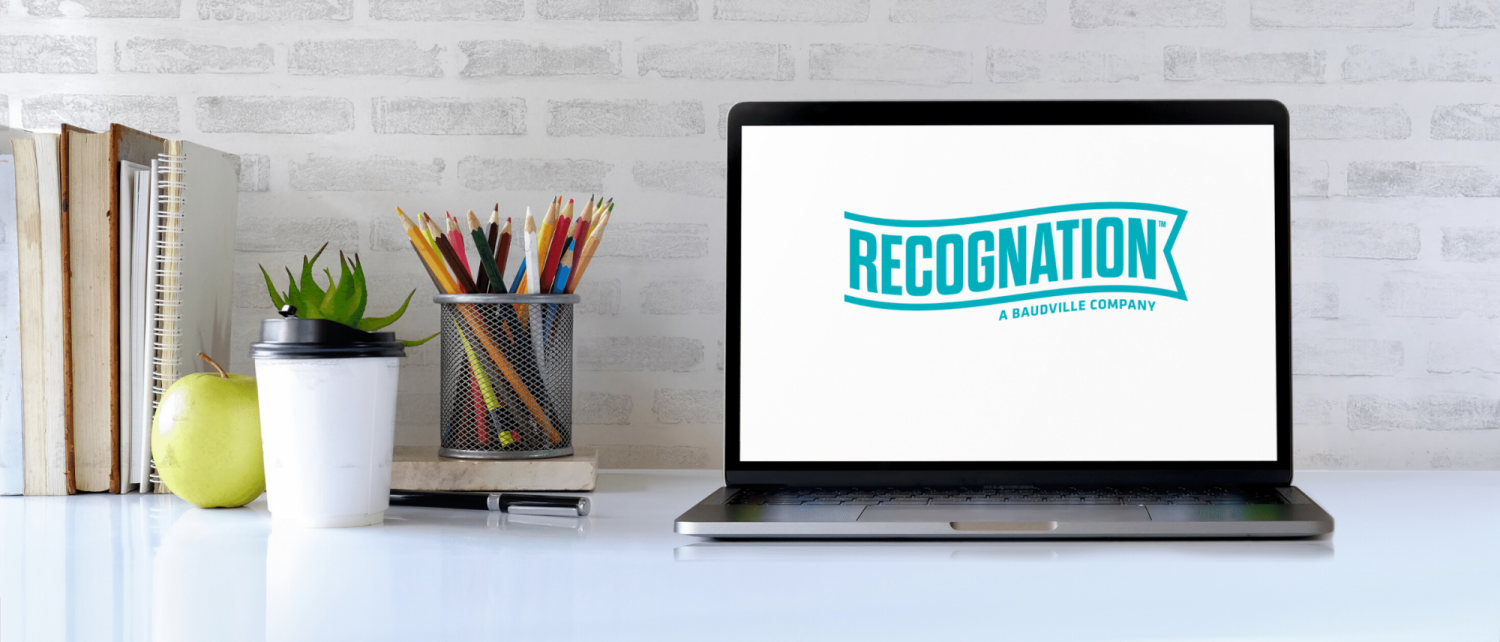 People Connection Project 2020 – because who couldn't use a virtual hug right now!
Unprecedented times call for unprecedented measures – and we would definitely call these times unprecedented! While so many of us are working from home now, it can cause people to feel like they are in a state of isolation. This is where the power of the tribe and community becomes so important! We need people in our lives to help us stay focused on the positive. To empathize with us. To reassure us that it's okay to feel what we are feeling. To distract us and make us laugh. To acknowledge and celebrate the little victories and wins along the way. Ultimately helping us maintain a healthier and more productive mental state (something we all could use right now!).
RecogNation would like to be a part of your solution by providing you with our social and ecard solutions – the simplest way to help your team stay connected during these unprecedented times.
With these solutions, your employees can encourage one another, share stories, acknowledge and celebrate important moments all while keeping their social distancing. It is important to keep communication open right now, so teammates feel like they are fully engaged, working side by side with one another. This much needed connection will be offered complimentary through the end of 2020. By staying connected and engaged, we believe we can fight the sense of isolation from this sudden and drastic shift in our everyday work.
At RecogNation, we are remaining positive – and hoping you are too! Positivity is at the heart of what we do, an anchor if you will. We want the opportunity to share it with you.
We invite you to get in touch. Email sales@recognation.com with the subject line: People Connection Project 2020 and one of our Employee Experience Partners will be touch. Above all we wish you health, safety and a sense of community through all of this.
"Social connection is such a basic feature of human experience that when we are deprived of it, we suffer."
– Leonard Mlodinow
---