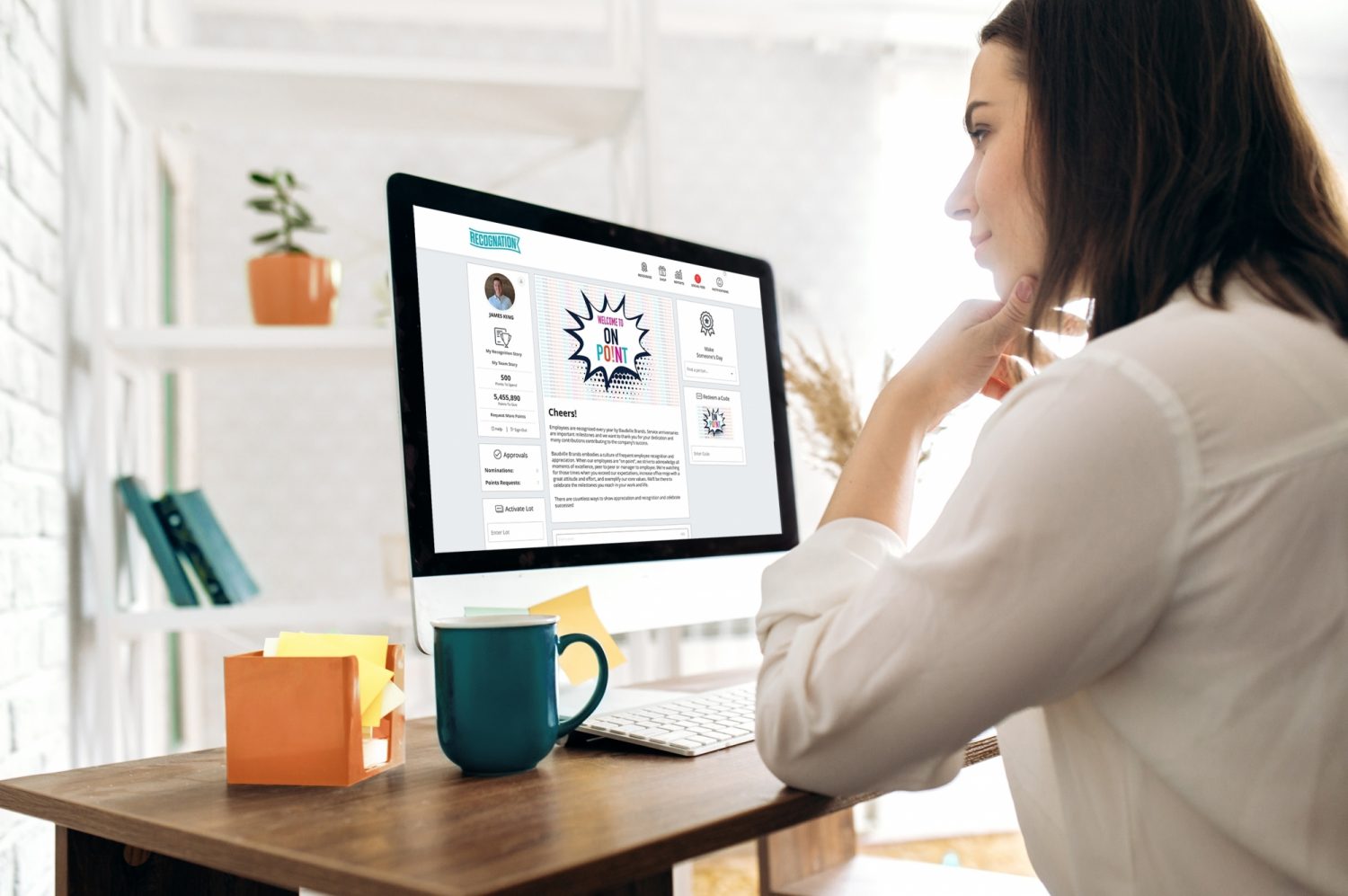 A community is only as strong as its people. When those people are connected and engaged, inspiration grows and anything becomes possible. RecogNation is on a mission to transform company culture—the fuel for great work and the driver of employee engagement. By reinforcing purpose, fostering connection, and recognizing achievement, people become inspired to reach higher and go further—for themselves, for others, and for your company. Elevating the total experience for all.
Technology that Transforms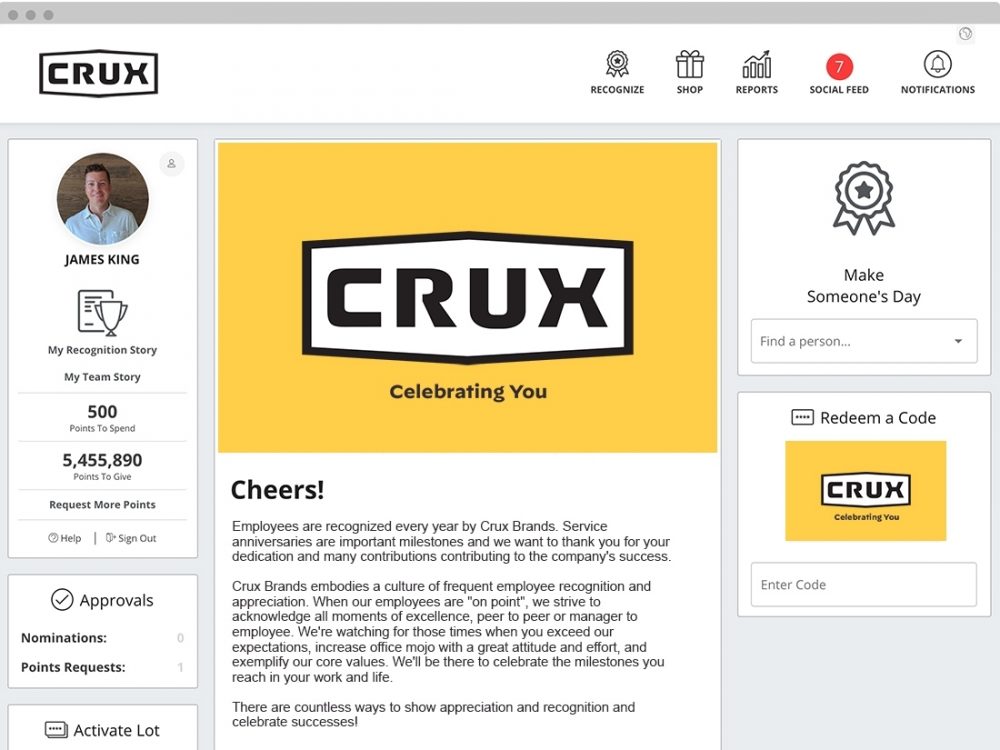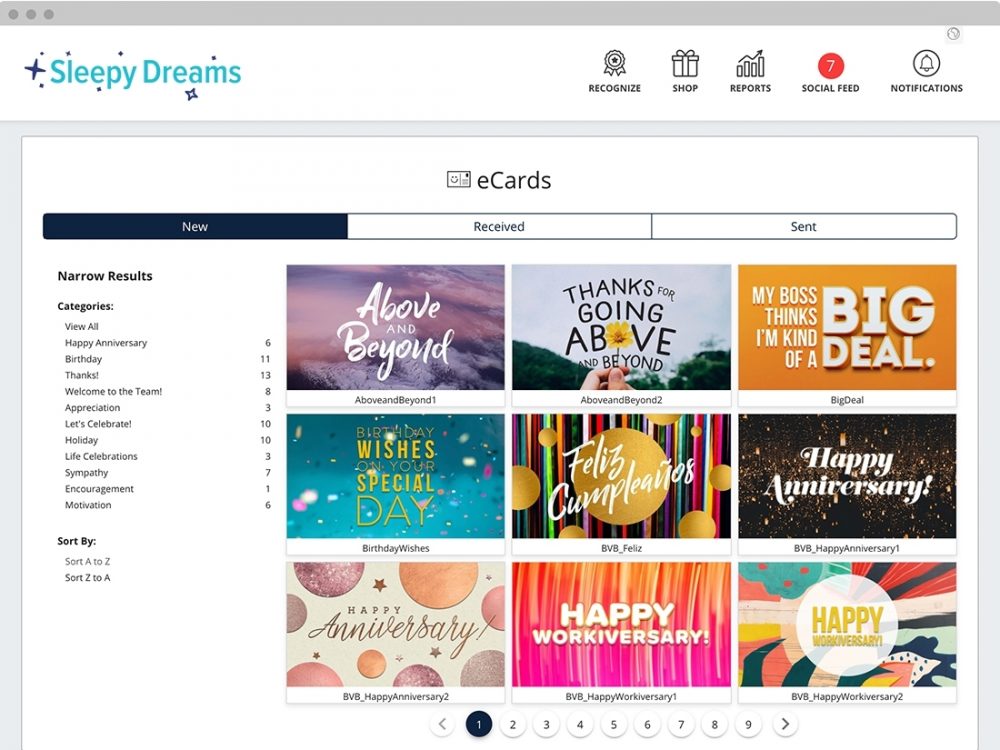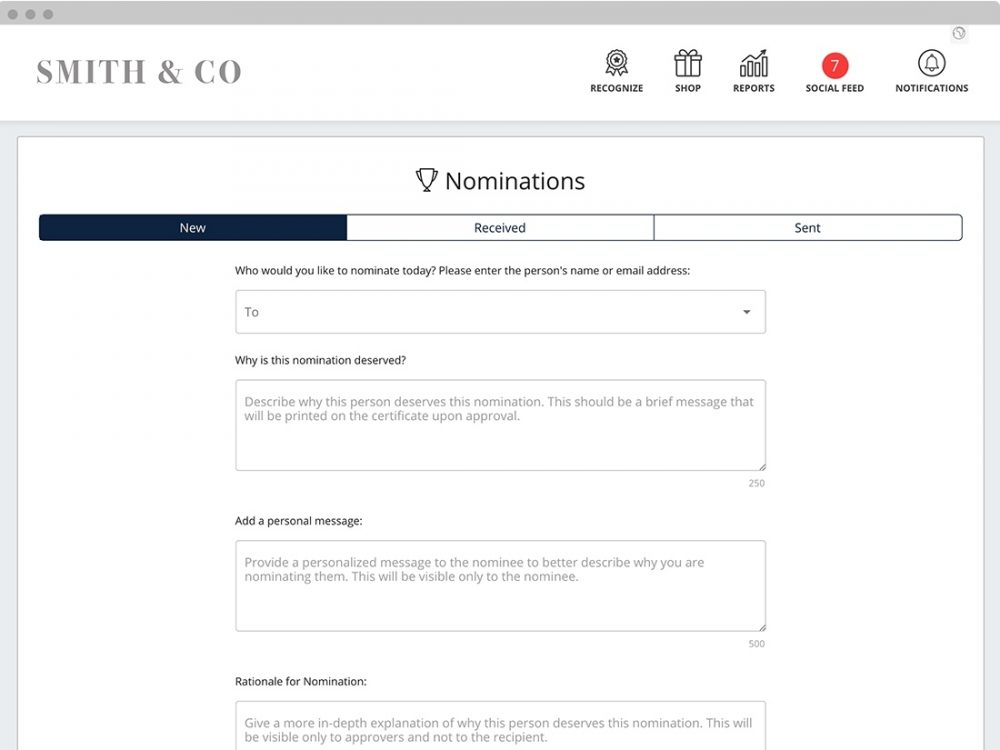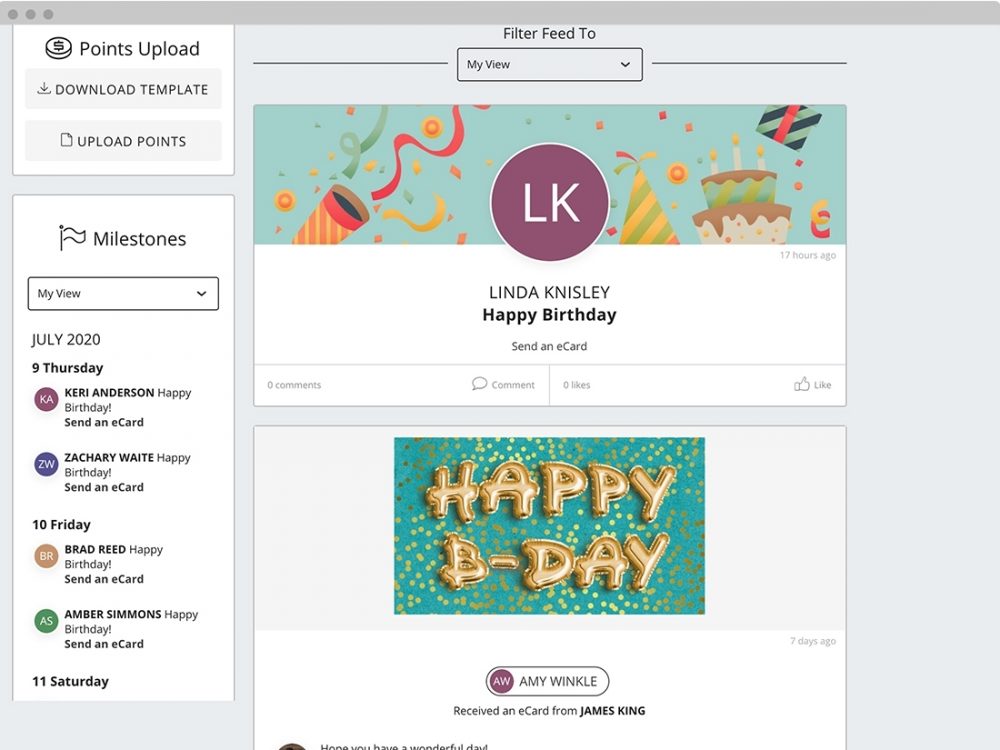 Custom Fit Solutions
Employee engagement is not "one size fits all." Each company has unique goals, talents, values, and measures of success. That's why our team is committed to delivering the right mix of technology, products, and services that creates real and positive culture change, no matter where you've started or where you're headed.
Complete Transparency
We don't need a big budget to make a big impact! We separate our support and services costs from your rewards budget, creating total transparency for you and your recipients. There are never any hidden fees or margins and you'll always know how every dollar is being spent.
Customer Satisfaction Guarantee
It's our job to move your company culture forward, not hold you back. There are no penalties for cancelling or changing your plan. You won't be locked into long-term contracts and we'll even refund you for unspent rewards dollars and remaining support fees.
Join the movement and become a part of the positive change that is elevating company culture and employee engagement.